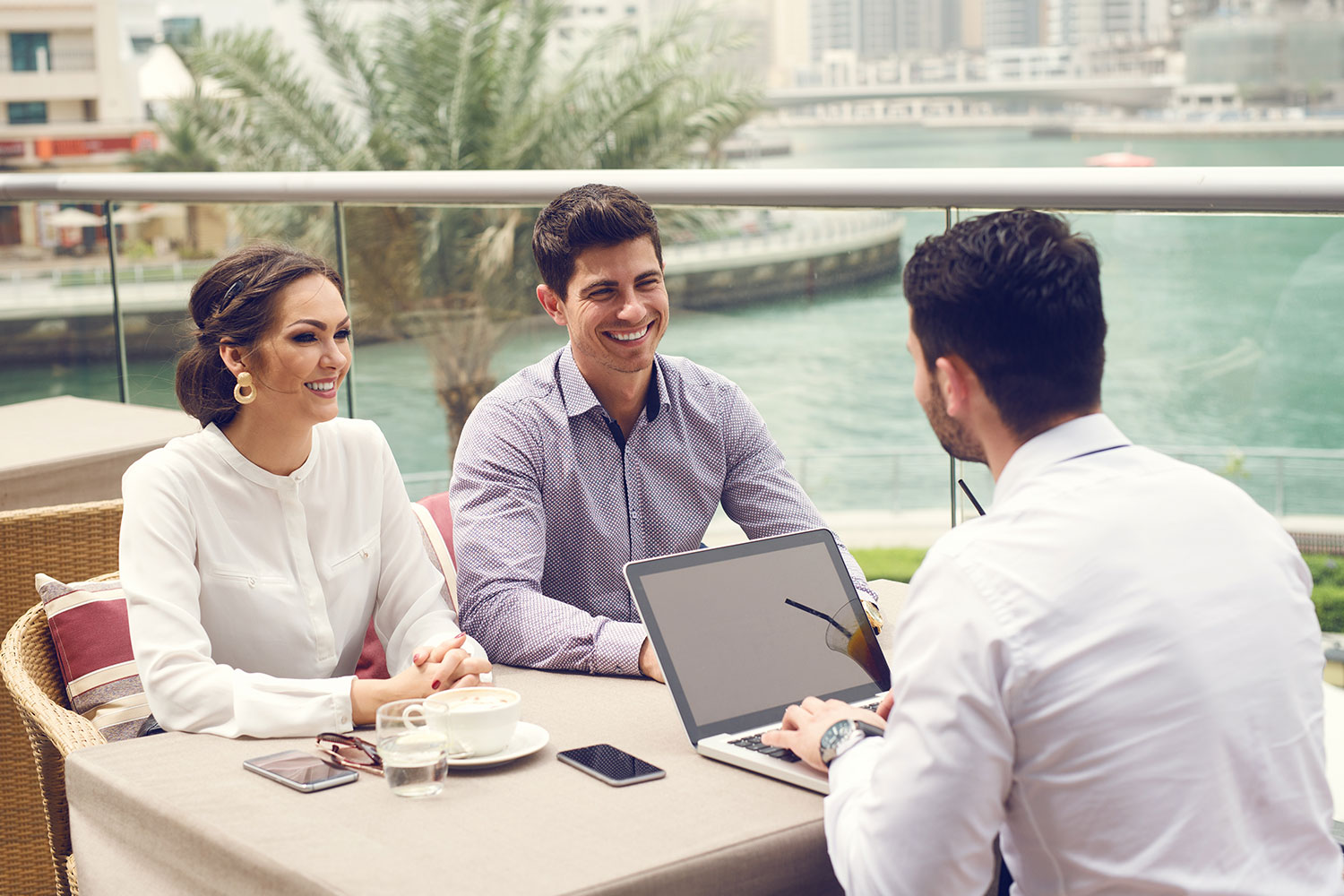 Professional consulting in the hotel and restaurant industry
With a constantly growing hotel and restaurant market, business improvement solutions are needed. Our experience in this sector allows introduce the most effective solutions and achieve success.
ROCK TECHNOLOGY AND ADMINISTRATION FZCO provides complete hotel software solutions. Thanks to the provided projects the management of establishments, bookings, and guest services is transparent and efficient.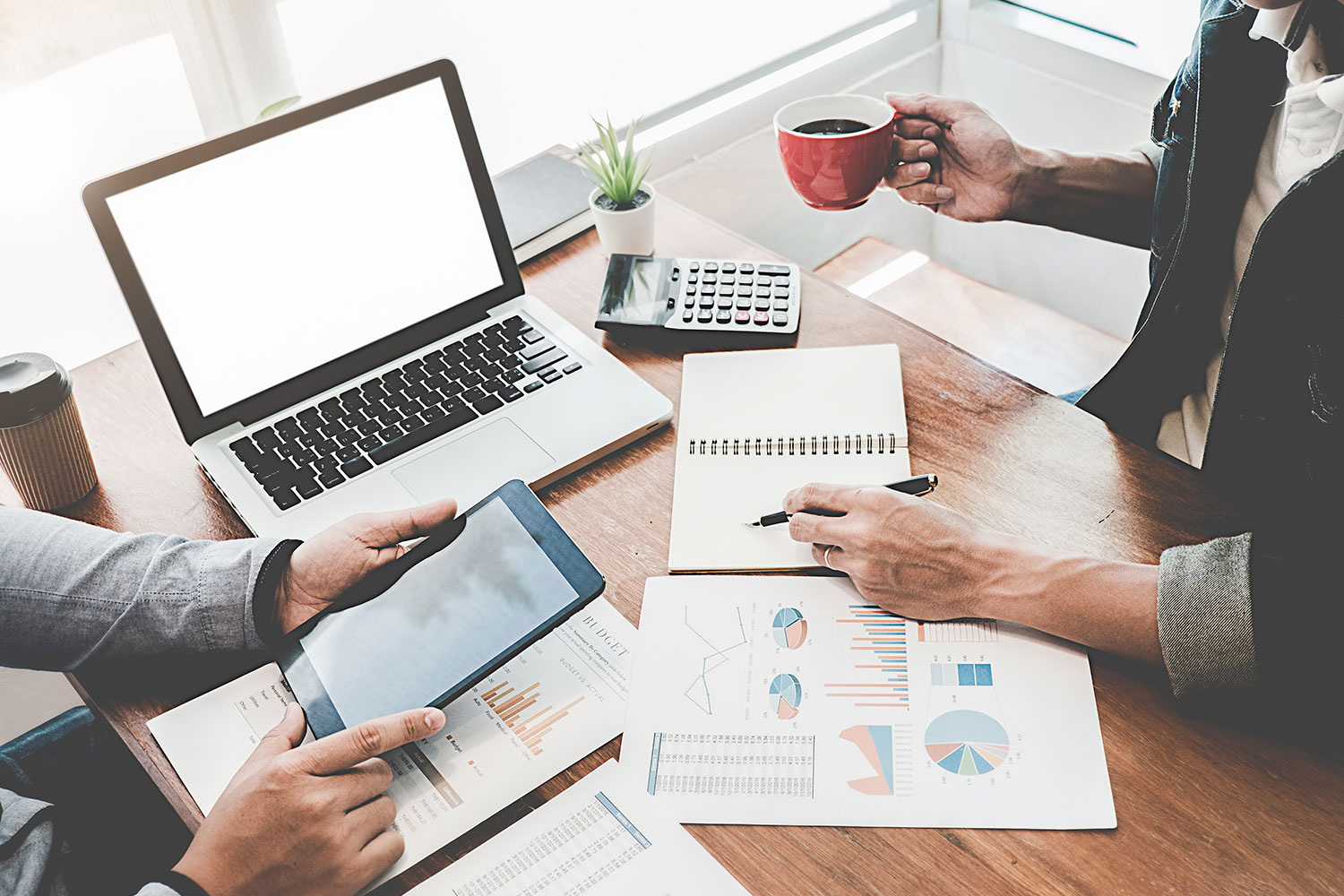 Support and development of real estate businesses
Real estate is one of the most important sectors of the global economy. The knowledge and experience of our team will provide complete solutions for your business, allowing you to introduce quick and necessary improvements.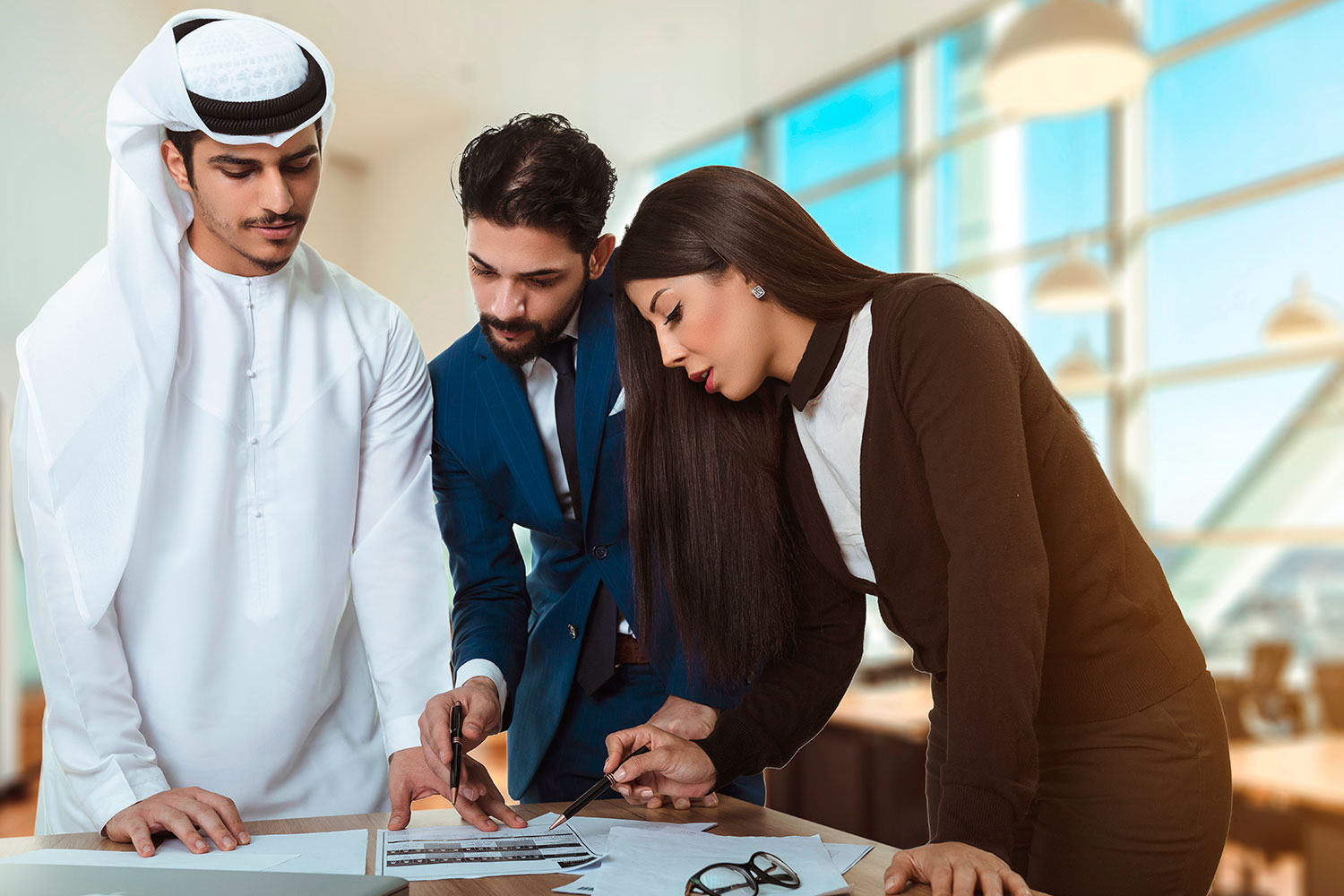 Advanced and effective solutions
At ROCK TECHNOLOGY AND ADMINISTRATION FZCO we specialize in creating effective strategies and implementing the most efficient solutions that lead to profitable business development and sustainability. Our team is formed by experienced specialists whose professionalism and knowledge have enabled us to achieve many successes. Our activity involves the creation of practical plans and complete strategies tailored to the needs of our clients.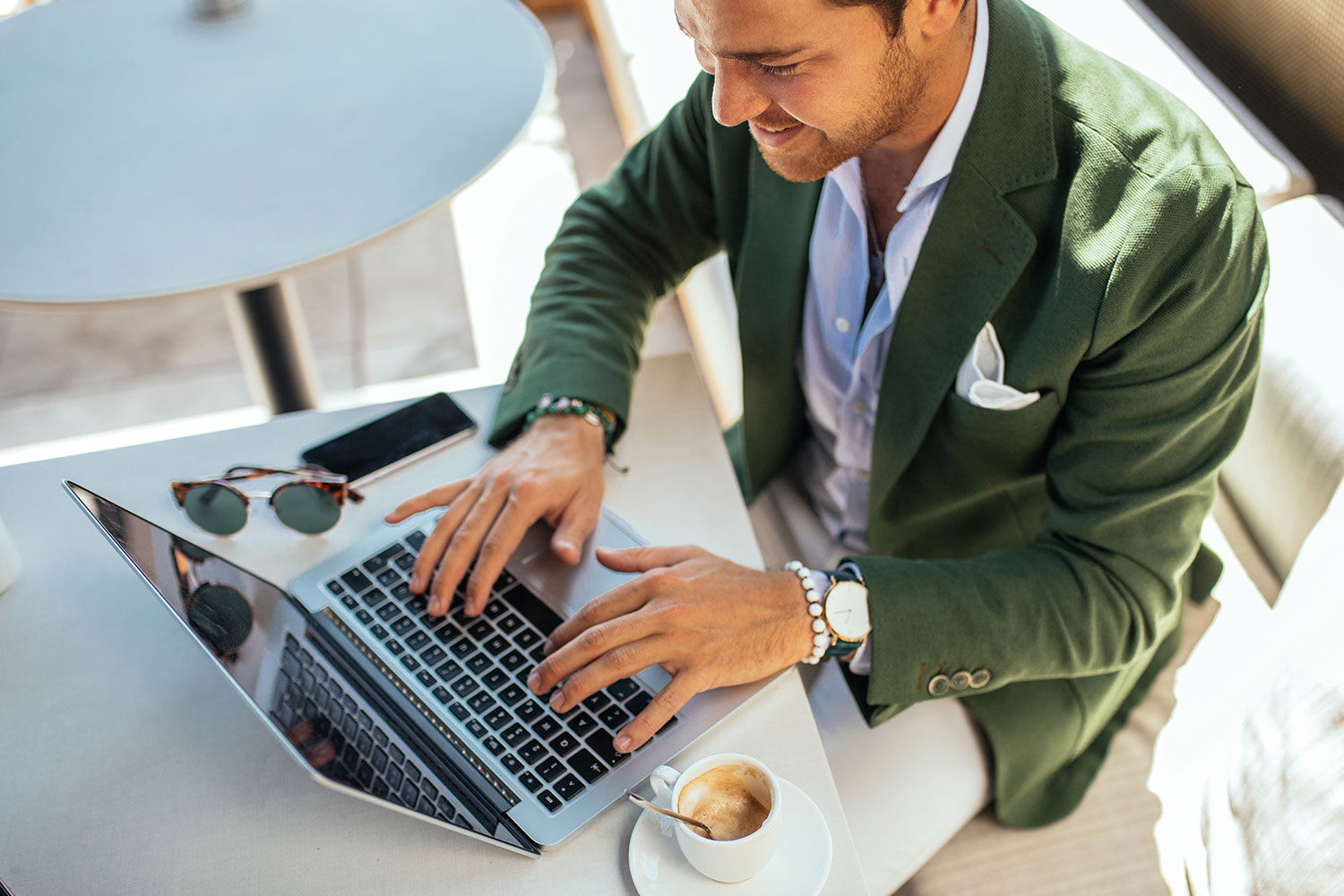 Best practices and many years of experience
Increase the efficiency of your business through professional management and consulting. Benefit from the knowledge and experience of leading professionals. Succeed in achieving your business targets.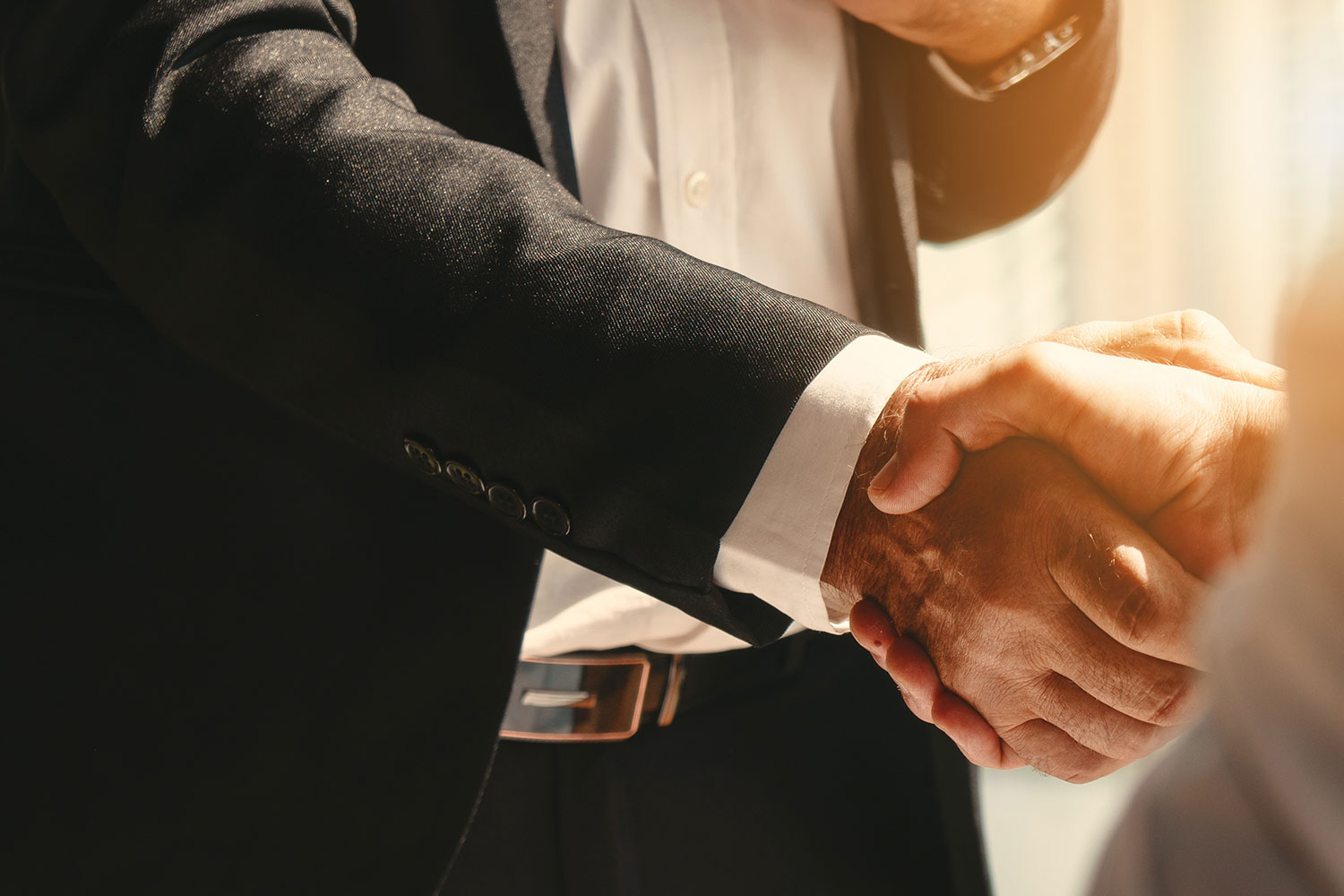 Flexible solutions and professional support
Years of experience, constantly developed skills, and expanded knowledge are the basis of the successes we enable for our client's businesses. Our support and implemented solutions make your business function more efficiently, resulting in improved results and greater productivity.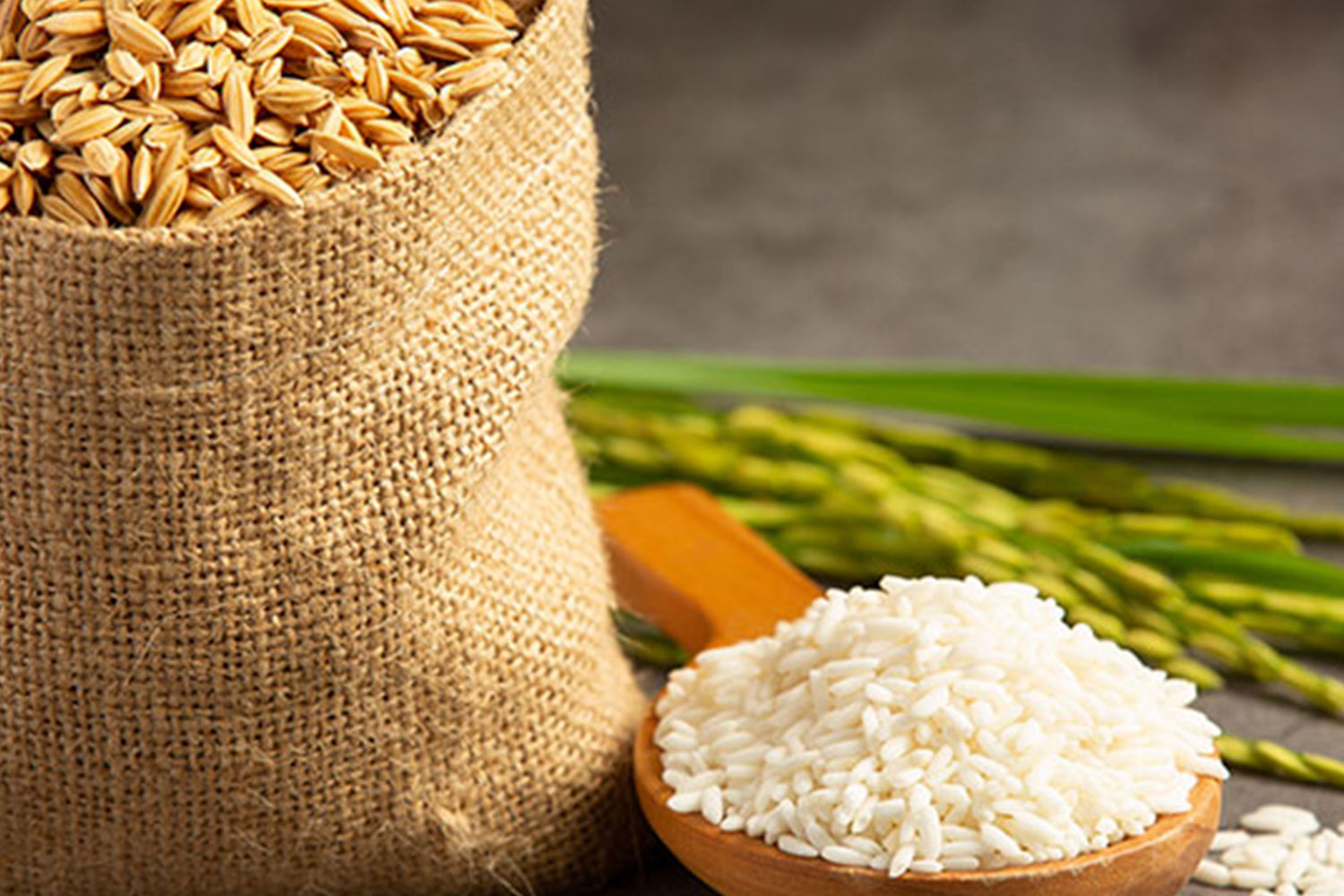 Agriculture: assistance and consulting based on our own experience
Our team has successfully conducted consulting and business support activities in the field of agriculture. The activities we provide are aimed at implementing sustainable and organic cultivation processes. We base our experience on our own production, which has attracted numerous successes.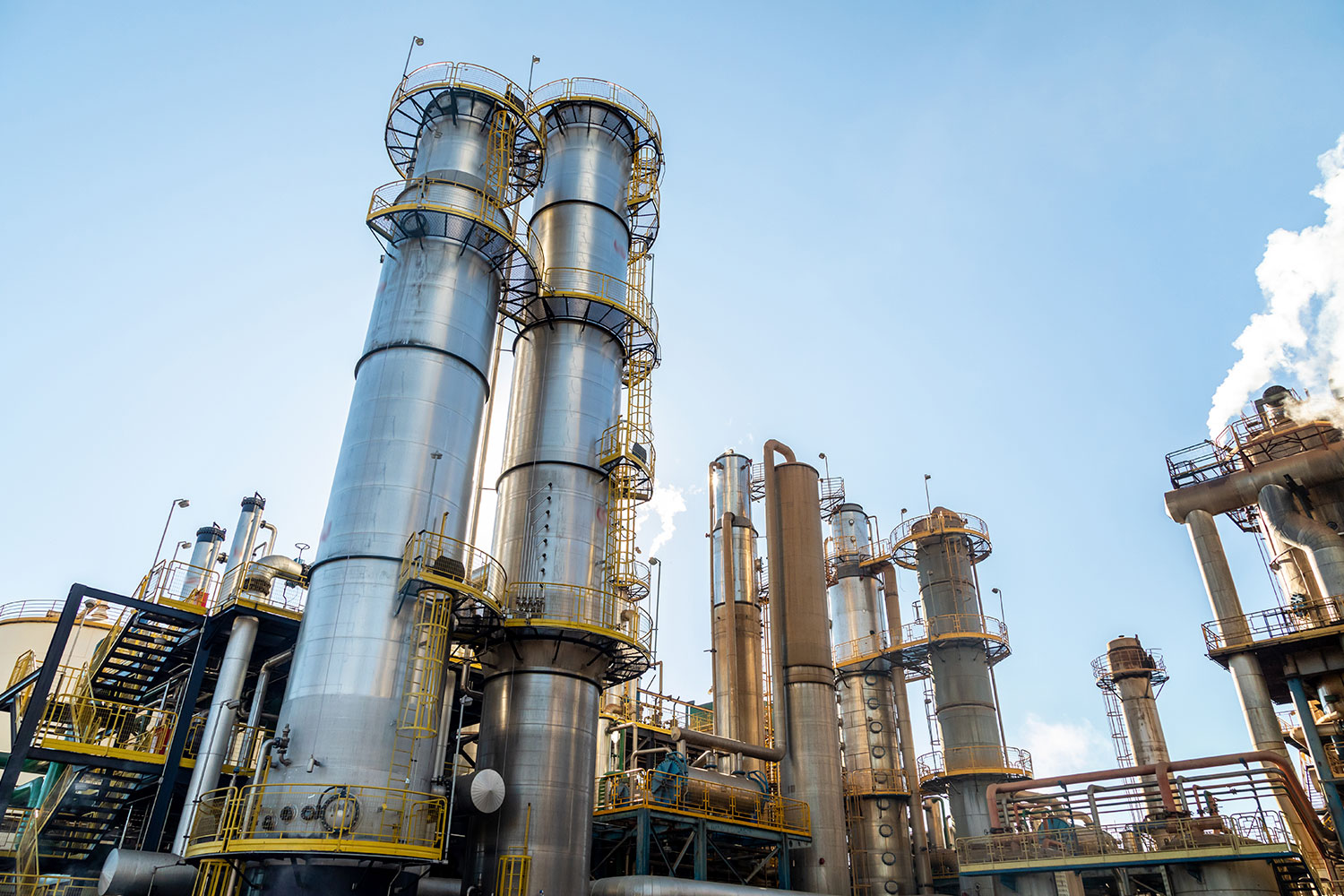 Implementing effective solutions in ethanol production
With the growing cosmetic and beauty market, we provide support in implementation of successful solutions in this area. Our company's experience is based on extensive knowledge, market expertise and our own production of high-quality ethanol used in the cosmetics industry.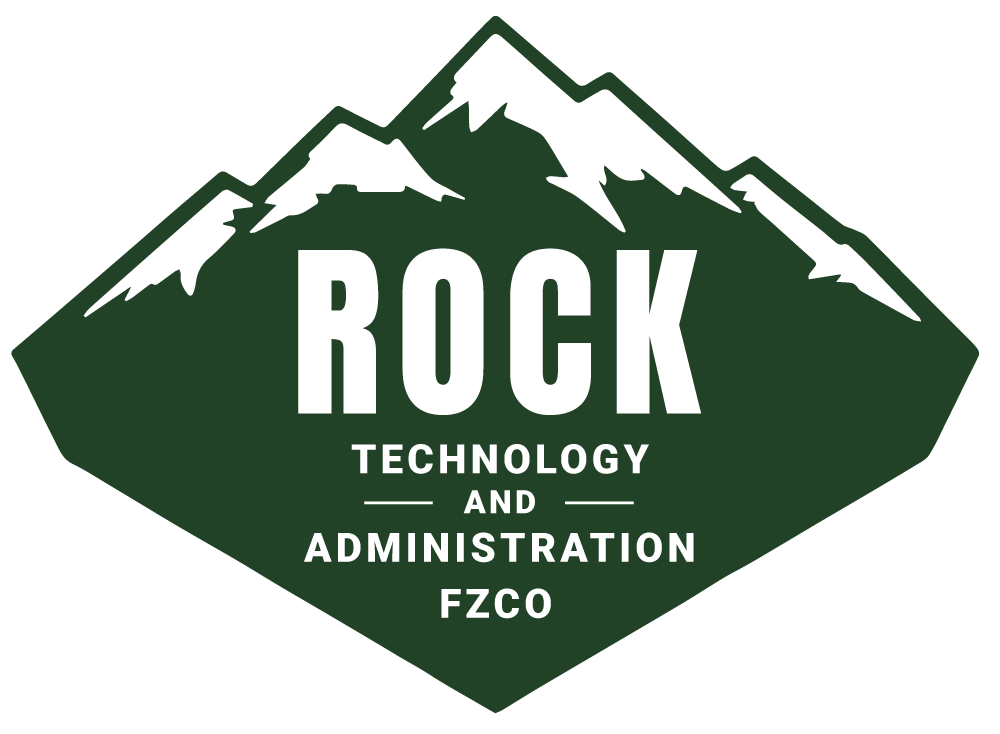 ROCK TECHNOLOGY AND ADMINISTRATION FZCO
(PO Box No: 54338) Dubai, UAE.
Txn No: 784-10252-1-646386-1
Licence number: 05247